Aiken's Effective

Bed Bug Control Services

Bed bug infestations pose a real challenge to homes and businesses alike. They can be difficult, okay impossible to get rid of without proper treatment. And by proper treatment, we mean professional bed bug control. To combat bed bug problems, Aiken Pest Control offers effective treatments in Aiken and the Midlands of South Carolina as well as the CSRA.
Bed Bug

Heat Treatments

Yes, you can kill bed bugs with heat. In fact, it's far more effective than other treatment options because hot air has the ability to infiltrate spaces where other treatments cannot. Specialized mobile heating units are set up within bed bug-infested areas. The units heat and maintain air temperatures between 120°F to 135°F—the range needed to kill all stages of bed bug development. Heat treatments are: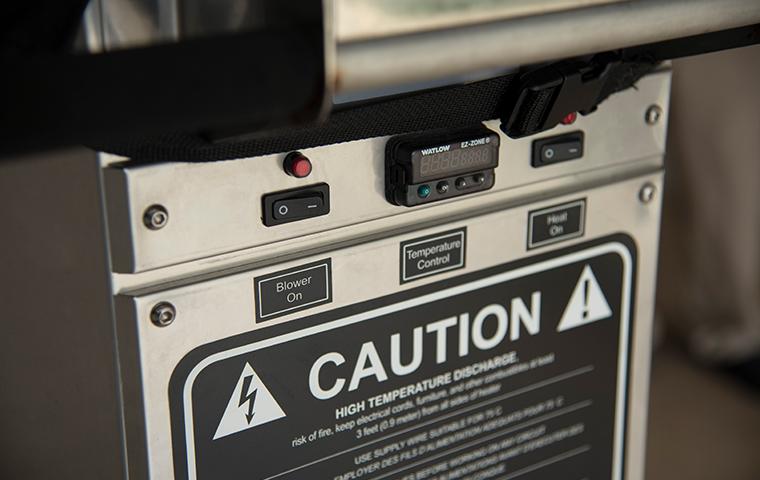 Effective. They will eradicate adult bed bugs, nymphs, and bed bug eggs.

Safe. When undertaken by professionals, heat treatments are safe and an environmentally responsible solution.

Efficient. This is the part we think you'll really like. Bed bug heat treatments are very efficient at resolving bed bug problems. In most cases, it takes only one day and requires only one treatment.

Guaranteed. Aiken's bed bug control solutions come with a guarantee. Please ask us for details.
Additional

Bed Bug Control Services
Conventional Bed Bug Treatments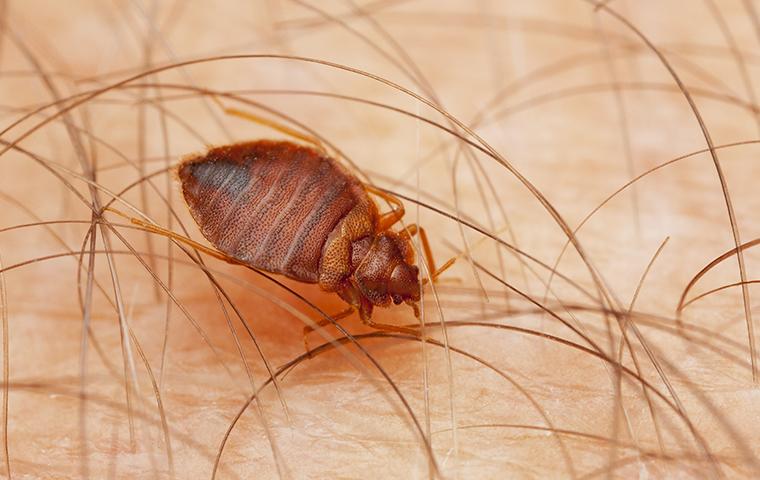 Bed Bug Mattress And Box Spring Encasements