Gilbert's Year-Round Pest Control Is A Smart Idea For Your Home
December 26, 2019
Each new season brings different temperatures, holidays, and adventures, so don't be too surprised when your local pest scenery begins to change! The rains of spring and summer bring pesky ants and stinging insects such as wasps and hornets, along with mosquitoes, ticks, and other warm-season creatures. The cold, dry weather of fall and winter sends hordes of spiders and rodents straight into homes. To top it all off, nefarious fleas will be active all year round, silently infesting homes by the hundreds.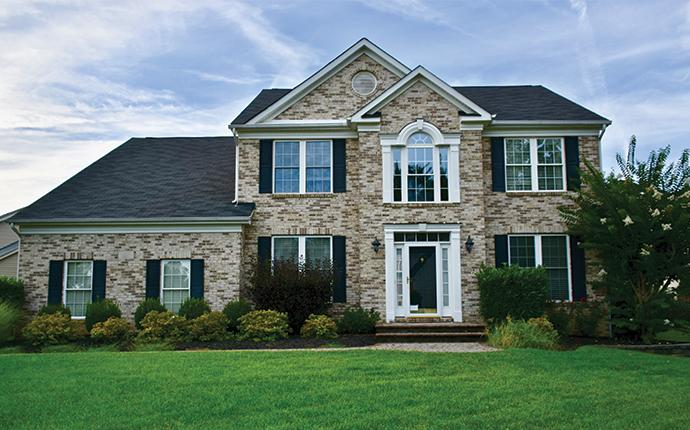 It seems almost impossible to manage the plethora of pests that invade every season. After all, preventative measures, DIY methods, and home remedies can only go so far when infestations begin to take hold.
With quarterly year-round pest control services from Aiken Pest Control, your home can become and stay pest-free by:
Receiving cost-effective treatment methods that provide comprehensive protection

Offering a free initial inspection for dangerous pests

Completing interior and exterior treatments during all follow-up visits
Want more information about the types of pests to be wary of this season? Reach out to our friendly staff members today to schedule your free inspection.
Year-Round Pest Control For A Year-Round You
At Aiken Pest Control, we understand that your life is a constant flurry of excitement and activity. That's why we take the guesswork out of pest control by providing access to year-round coverage to all of our customers. Aiken's year-round process begins with a comprehensive home inspection, which helps to establish baseline statistics for your property. Aiken Pest Control customizes its residential year-round pest control plans for the unique needs of every family. This means that each home we visit has a personalized "plan of attack".
Should you not be satisfied with our treatments or notice unplanned pest activity on your property, there's no need to worry. A pest control operative will visit your home in between quarterly visits to assess the issue and re-treat as needed. Aiken's pest-free guarantee comes at no additional cost to you! To learn more about how Aiken Pest Control can best customize a year-round plan for you, call our South Carolina office today.
Aiken Is Pest Control Done Right
Waiting until later to deal with dangerous pests on your property is never a good plan. Having a certified pest technician on your side may be the difference between infestation and inconvenience. Your home, family, and wallet will fare better under the continuous protection of a quarterly plan, custom-built to dispatch the pests you deal with the most. For the peace of mind you deserve, no matter what time of year it may be, contact Aiken about ongoing pest control services for your home today.
Previous
Next