Help Wanted! Pest Control Professionals
May 7, 2019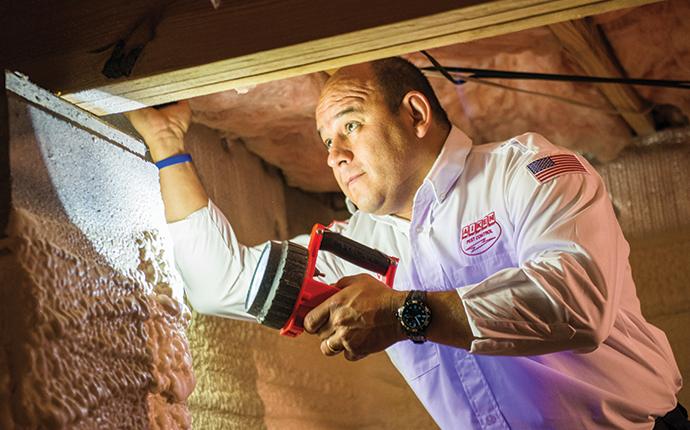 We are seeking a full-time pest control technician who enjoys freedom and flexibility, building relationships, helping others, solving problems, and new challenges! In this position you will help protect homes and the surrounding environment from unwanted insects using state-of-the-art technology. This ideal candidate is independent, confident, and customer-oriented with good time management skills, strong communication ability, and a desire to help promote environmental health and safety.
Pest Control Technician
$15.10 / hour and up - Full-time
Click here for detailed job benefits, requirements, and to download a PDF job application. Once completed, please mail or drop off the application at our office — 2739 Wagener Rd Aiken, SC 29801-8127.
Previous
Next