Linking Research & Application: APC & The Heath Family Support Clemson University Urban Entomology Initiative
September 28, 2021
Aiken Pest Control and the Heath family, through the South Carolina Urban Entomology Charitable Alliance, proudly support the Clemson Urban Entomology Endowment Initiative. This important program focuses on the future of the pest management industry in South Carolina by working to strengthen the link between research and application. In doing so, it also supports Clemson's ability to produce leaders in an industry that is so essential to human health and well-being.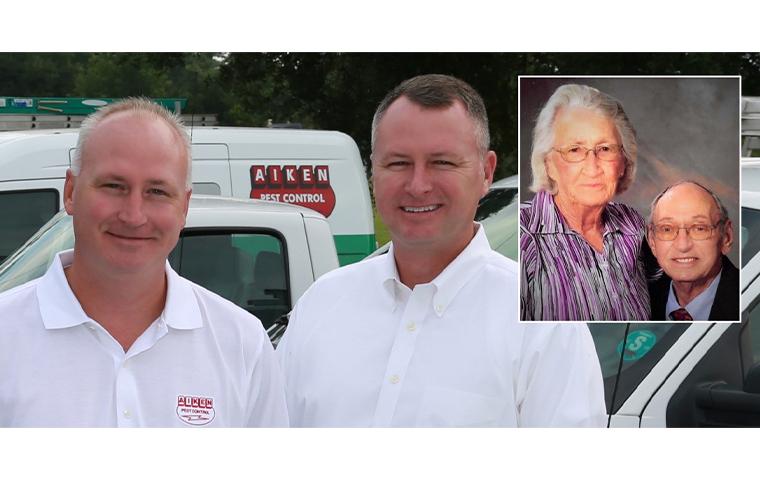 Aiken Pest Control founders, Charles and Marie Heath, along with their sons, Craig and Scott Heath, APC co-owners, are committed to the Initiative. Craig and his wife, Beverly Heath, have also made personal contributions. A 1995 Clemson alumnus, Craig earned his B.S. in Entomology, and credits the faculty at Clemson with helping him to turn a passion for entomology into a career he loves.
"The Clemson Urban Entomology Initiative is an investment in our future," says Craig. "Our family and Aiken Pest Control are very proud to be a part of it."
For more information about the Clemson Urban Entomology Endowment visit https://news.clemson.edu/2-8-million-in-gifts-launches-clemson-urban-entomology-initiative/.
Previous
Next