Are Fire Ants Trying To

Take Over Your Yard?

Red imported fire ants are a territorial bunch. They have a tendency to attack at the slightest provocation and unfortunately when you cross paths with fire ants, it's usually you who gets stung. Fire ant stings can be painful and leave behind red welts. They can also be dangerous. Some people are allergic to fire ant stings and may require medical attention to deal with the toxin. Fire ants can get in the way of families enjoying time outside. They can also spoil special outdoor events. Aiken Pest Control has exterminated fire ant problems from backyards, pastures, cemeteries, and race tracks. We're confident we can help you if you're experiencing an infestation in Aiken, the Midlands of South Carolina, or the Central Savannah River area.
Get Those

Fire Ants Under Control

With Help From Aiken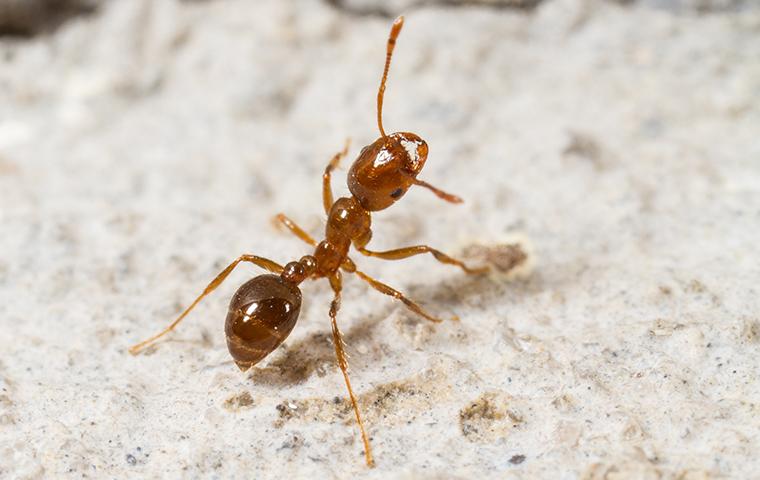 Wouldn't it be nice to live 365 days without fire ants? With specialized treatments from Aiken Pest Control, you can control fire ants on your property. Depending on the size of your lot, we'll treat once or twice per year, ensuring that these pests don't stand a chance. Enjoy your yard with seasonal fire ant treatments from Aiken!
There's Relief From Fire Ants.
Contact Aiken pest Control
Today!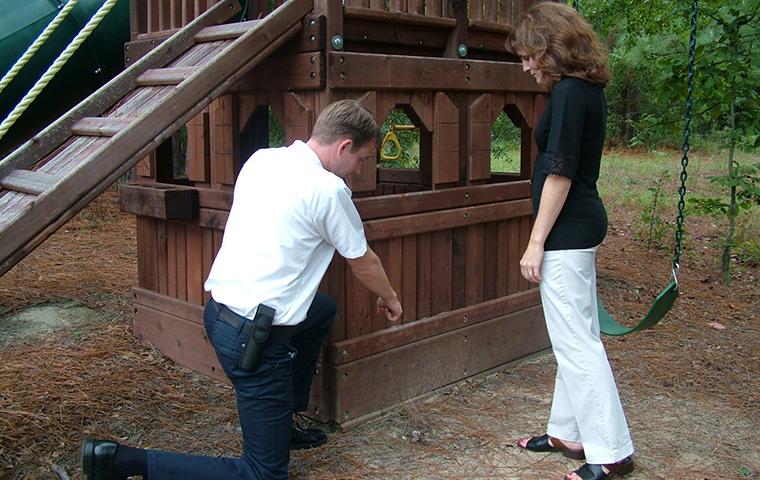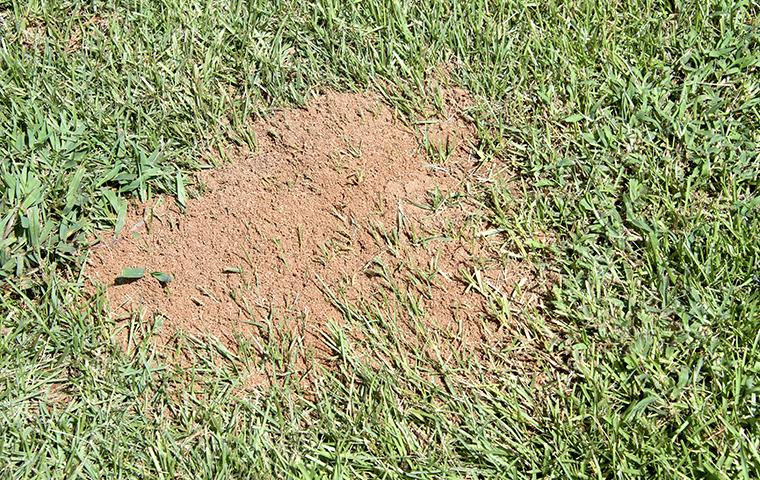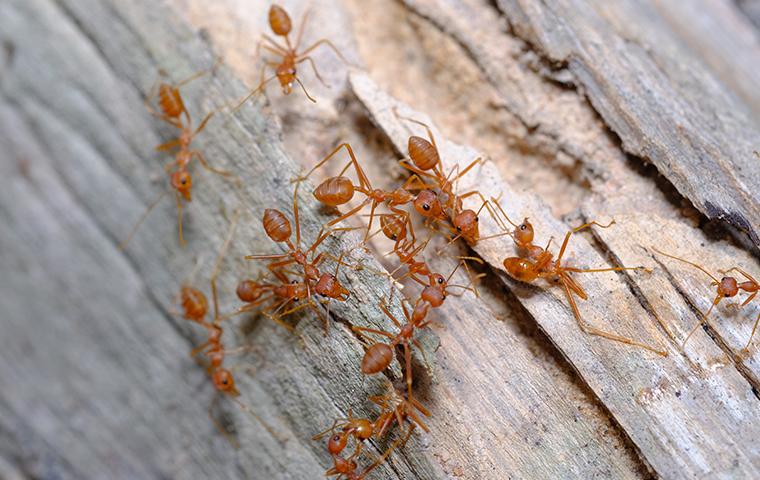 Are you ready to take your yard back from fire ants? Do you have an upcoming event that would benefit from fire ant control? Contact Aiken Pest Control today!
Pest

Control

If you're experiencing problems with pests or are looking to prevent pest problems, consider investing in a customized pest control plan from Aiken Pest Control. Designed to meet your specific needs and including general pest control services PLUS coverage for fire ants, fleas, rodents, and more, we can keep your home pest-free, guaranteed!
What's Included:
Quarterly Service - Every 3 Months
Covers 30+ Pests
Exterior Perimeter Treatment
Interior Treatments As Needed*
Flea Control
Rodent Control
Exterior Spider Web Removal
Fire Ant Control Within 10ft
Stinging Insect Control Within 10ft
100% Satisfaction Guarantee
*At No Extra Charge