Defense Against

Moisture And Moisture-Seeking Pests

Unsealed crawl spaces can affect your entire home including air quality. At Aiken Pest Control, we offer moisture control in Aiken and the CSRA that will put an end to moisture problems in your crawl space.
The Crawlspace Encapsulation

Solution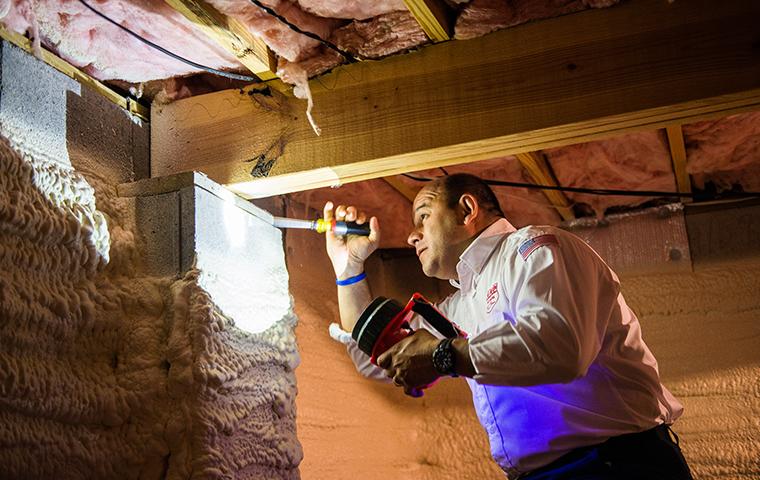 You can count on Aiken Pest Control to eliminate moisture. Here's how we can help:
We'll identify the moisture source(s), and encapsulate the entire crawl space. We'll also put in place other corrective measures. This includes treating all substructure wood members.

Our team will clean up and remove all trash and debris present in the substructure.

We'll clean the substructure to remove any existing mold or mildew that is already present on the wood surface.
Contact Aiken Pest Control today for information about crawl space encapsulation and moisture control.
Is

Crawl Space Encapsulation Necessary?


Your crawl space is the perfect place for mold to grow, odors to build, and household pests to flourish.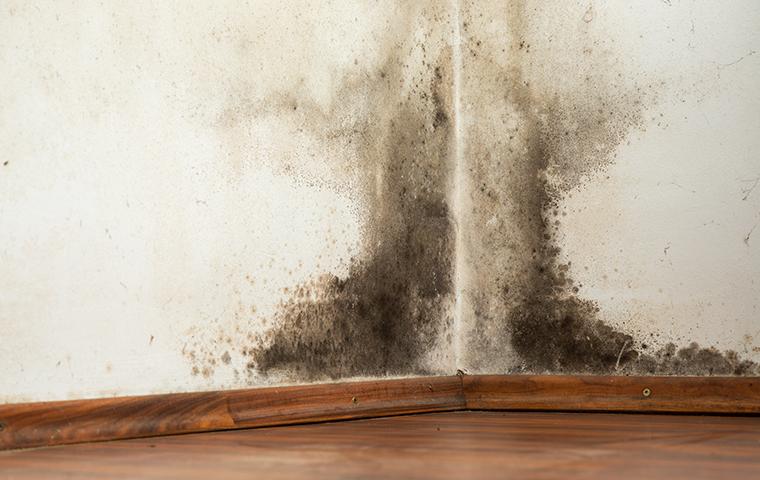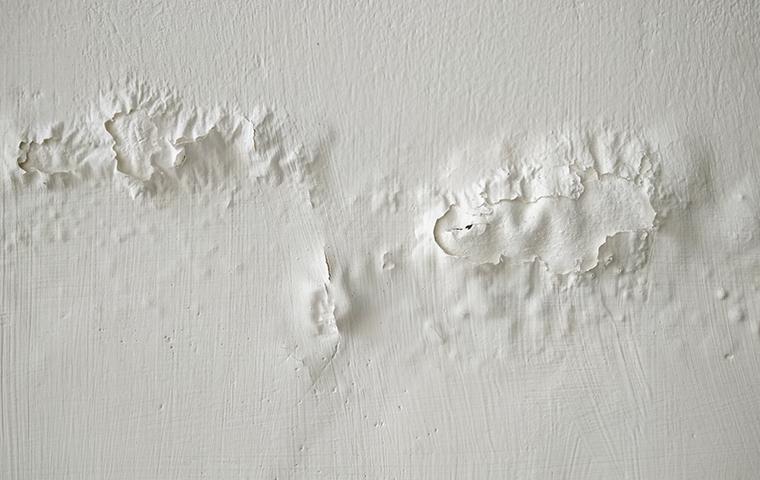 Termites And Household Pests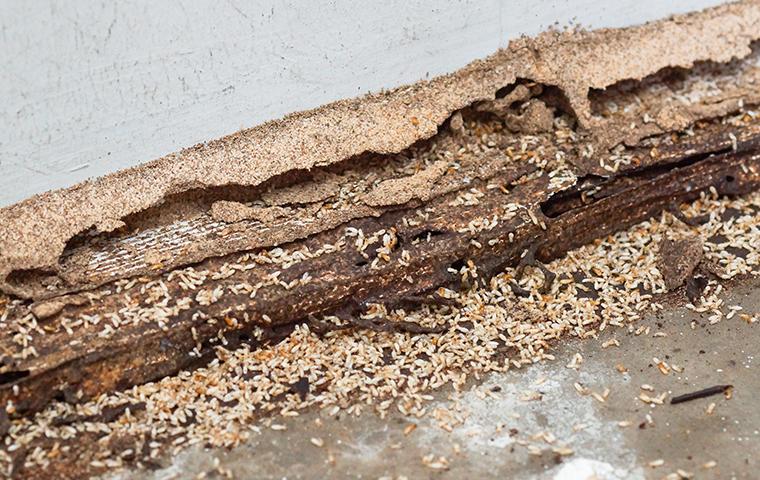 Wood-Destroying Fungi Damage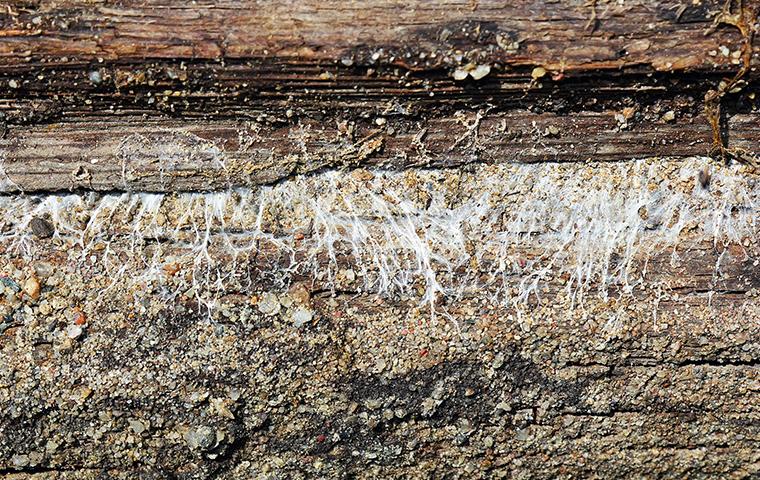 * We are not qualified to and do not render an opinion concerning mold-related air quality or any health-related issues. Questions concerning the presence or absence of health-related issues should be addressed by a properly trained industrial Hygienist, Physician, or a Public Health Official.