Seasonal

Mosquito, Flea & Tick Treatments

Eliminating every single annoying mosquito, flea, and tick from your property is impossible. Don't be disheartened though. Aiken Pest Control offers seasonal mosquito treatments that can dramatically reduce the population of not only mosquitoes, but also fleas and ticks. At Aiken Pest Control, our mosquito treatment will keep these pests at bay during the months that they are most active, and at the same time, reduce the worry of West Nile virus and other illnesses spread by these biting pests.

For professional mosquito, flea and tick treatments in Aiken and the Central Savannah River area that substantially reduces the populations, and allows you to enjoy your backyard more, Aiken Pest Control is the ideal choice. Contact us today and take back your yard!
One-Time Mosquito Treatments For

Outdoor Events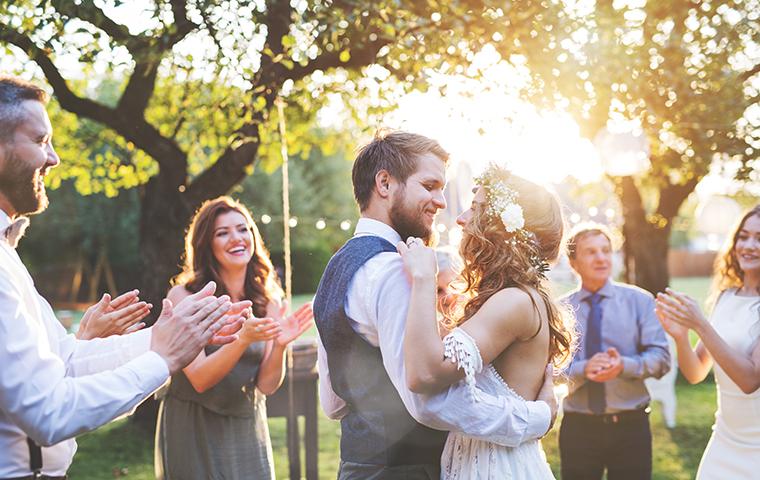 In addition to our monthly mosquito, flea, and tick treatments, Aiken Pest Control can help keep mosquitoes from crashing your next outdoor event. Specializing in mosquito treatments for weddings, family reunions, corporate events, and other outdoor affairs, we'll stop by the venue 24-48 hours prior to the event to treat. We'll apply a special application that is lethal for mosquitoes but that leaves no odor, no detectable residue, and does not spread large amounts of material through the air.
How Our

Mosquito, Flea & Tick Control Program

Works
Thorough Property Inspection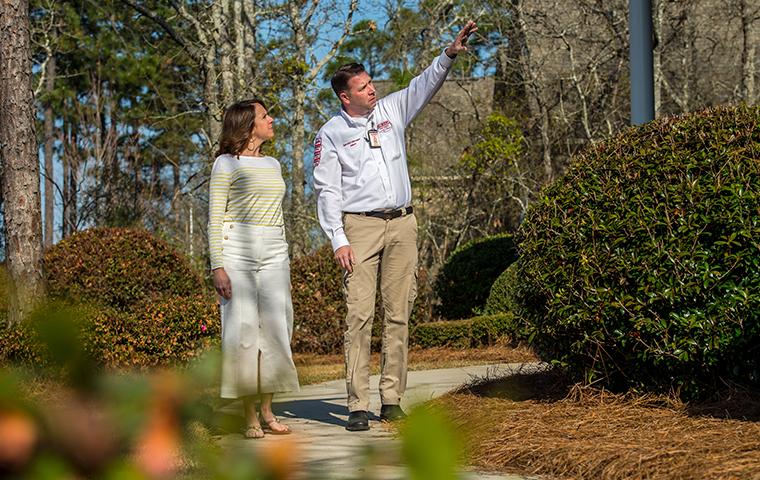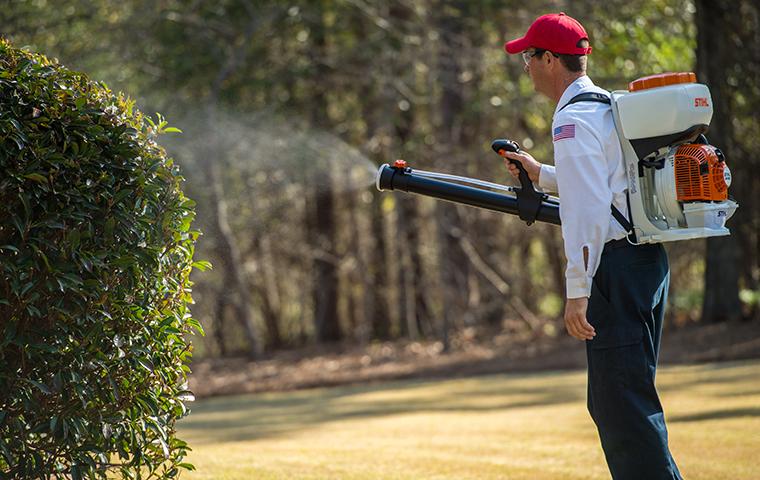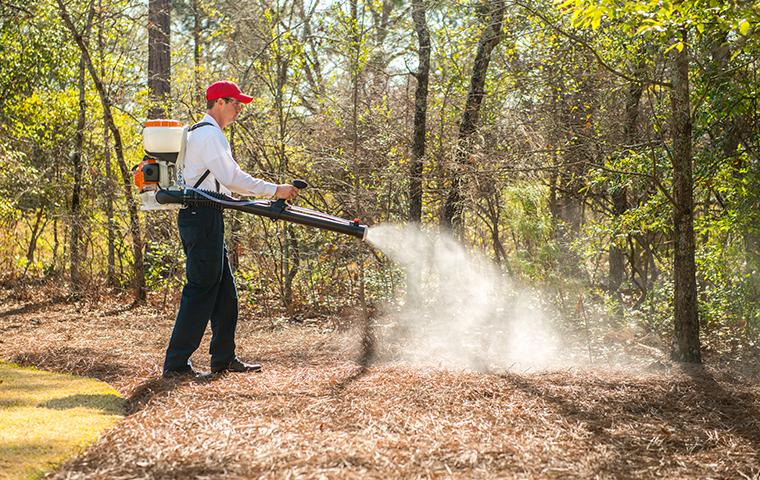 Mosquito

Control
Seasonal Mosquito, Flea & Tick Treatments
What's Included:


Monthly Service
Exterior Mosquito, Flea & Tick Spraying
7 Services Per Year
Money Back Guarantee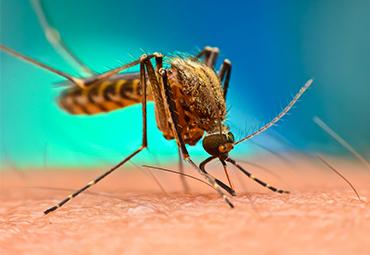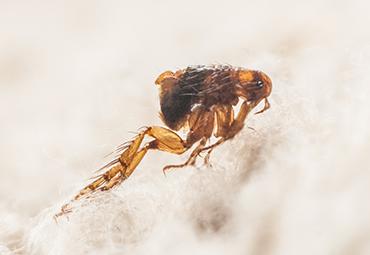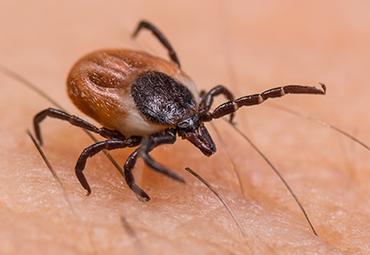 Covered Pests: Mosquitoes, fleas, ticks

Mosquito Service
Sign up for our monthly service and receive a $39 Initial Service!
This certificate is non-transferable and has no cash value. Must present coupon prior to signing an annual service agreement. Valid for new service only on properties up to 1/2 an acre. This offer may be combined with our Pest Control or Termite Treatment savings coupons.