Professional Pest Control For New Ellenton, SC Property Owners
New Ellenton is a small city located in Aiken County. As in other cities throughout South Carolina, New Ellenton's homes and businesses need protection from the area's most common insects, rodents, and wildlife. Protect your residential or commercial property from pests with the help of Aiken Pest Control. We have been providing South Carolina residents with quality, pest control services for over 50 years. Aiken Pest Control is a QualityPro approved company. We take pride in going above industry standards, ensuring homes and businesses become, and stay, pest free. To learn more about our quality pest control solutions, call Aiken Pest Control today!
Home Pest Control In New Ellenton, SC
Aiken Pest Control offers a wide variety of general and specialized residential pest control solutions for your New Ellenton home. Our professionals will provide tailored solutions to solve all of your home's pest problems.
Aiken's year-round home pest control program begins with an initial inspection and service. We then do a quarterly follow-up service and offer guaranteed comprehensive pest protection. This program also provides peace of mind knowing that if pests return, so do we, at no additional charge. To learn more about our home pest control program, or any of our other residential services, give Aiken Pest Control a call today.
Guide To Minimizing Mosquito Exposure In New Ellenton, SC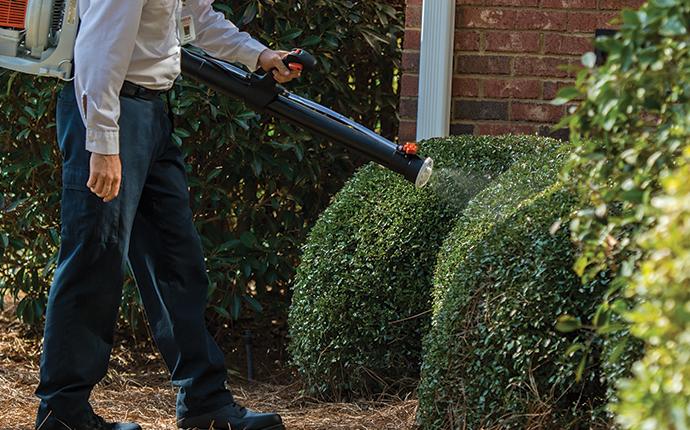 Mosquitoes thrive, from early spring to late fall, when the weather is warm in South Carolina. Protecting yourself and family from mosquito bites is vital because of the many diseases they can spread.
Mosquitoes need standing water to breed. Eliminating as much stagnant water as possible from your property can go a long way in mosquito control.
Additionally, it is important to partner with an experienced professional for mosquito control. Aiken Pest Control offers effective mosquito control services that can help protect you and your family from biting mosquitoes and the diseases they carry. Through our seasonal mosquito control option, we work with you to reduce mosquito numbers throughout the entire active season. Contact us today to learn more!
How To Spot Termite Damage In New Ellenton, SC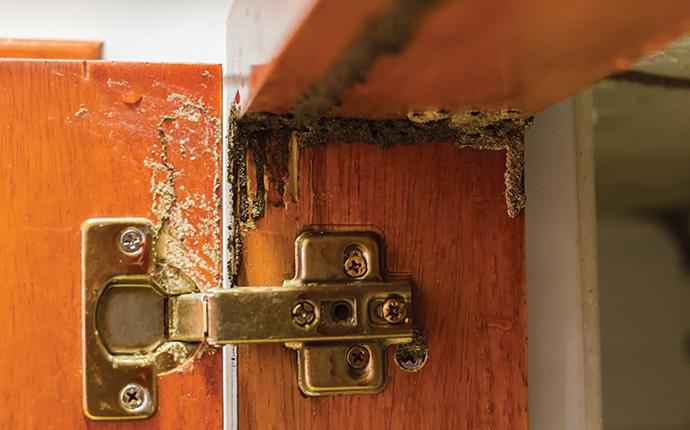 Witnessing a termite swarm provides one telltale sign that termites may be living in, or close to, your New Ellenton home. Termites begin swarming in the spring when the weather warms. Winged reproductive termites emerge from their underground nests to mate and start a new colony of their own. A termite swarm may involve hundreds or thousands of winged termites and is a hard sight to miss. Termites and ants display this same swarming behavior and are often confused with one another. If you witness what you think is a termite swarm, immediately contact a professional at Aiken Pest Control.
If, after performing a thorough inspection, we discover termite activity; our termite control professionals will review our findings with you and recommend a solution. To learn more about protecting your South Carolina property from destructive termites, call Aiken Pest Control today.
Commercial Pest Control In New Ellenton, SC
Protect your New Ellenton business from damaging pests by partnering with Aiken Pest Control and our commercial pest control professionals. We protect grocery stores, restaurants, industrial facilities, schools, and healthcare facilities, from pests. Our commercial and industrial pest control services provide customers with accurate pest identification, a customized pest management program, implementation of Integrated Pest Management strategies, comprehensive documentation, and the peace of mind that comes with knowing we comply with industry's regulations. To learn more about partnering with Aiken Pest Control to protect your New Ellenton business from pests, reach out to us today.