Professional Pest Control For Salley, SC Property Owners
With a lively character almost as charming as its exciting history, the residents of this pleasant town will be the first to tell you that Salley, SC is one of the best little secrets on the East Coast. This peaceful setting in the lower half of the Augusta/Georgia metropolitan area is maintained by the hardworking team members at Aiken Pest Control, serving over 30,000 properties with only the best the business can offer. Let Aiken take the lead in your personal and professional pest control needs when you call and schedule your free and comprehensive home inspection now.
Home Pest Control In Salley, SC
Protecting your property from potential pest outbreaks is one of the most critical duties of the modern homeowner. From turf-destroying fire ants to deadly house spiders, Aiken Pest Control has the expertise you need to keep your home safe from infestations all year long.

Our quarterly pest control services treat more than thirty different types of pests that crawl, slither, and fly into your personal space. The benefits include:
Powerful treatments applied to the exterior of your home, as well as some interior spaces if requested

Protection from the devastation caused by common household invaders such as rats, mice, and others

Stinging insect control within ten feet of the home, combating hornets, wasps, and related insects
To learn more about how Aiken Pest Control can serve your family's needs, get in touch with a customer service representative today.
Everything You Should Know About Mice In Salley, SC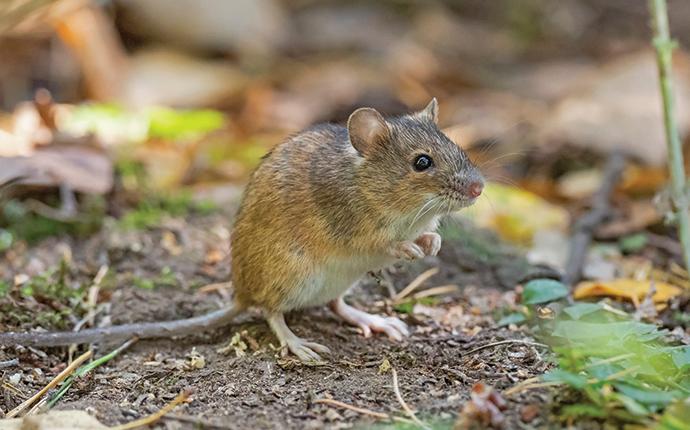 Rats and mice are by far some of the most dangerous household pests in the Salley, SC area. Capable of spreading over a dozen different types of bacteria, parasites, and viruses, rodents can quickly create extensive health and safety issues within the homes they choose to inhabit.

Beyond the spread of diseases, rodents are particularly destructive. Using their long claws and sharp teeth, rats and mice tear into furniture, walls, and unsecured foodstuffs with relative ease. Chewing through electrical wires and insulation is not uncommon while these animals make nests for their young. Worse still, their tendency to spread illness through their urine and fecal matter continues long after these animals have left or been eliminated.

To combat the effects of rodents in the house, Aiken Pest Control recommends using the following prevention techniques:
Declutter your home at least twice a year, taking care to remove any food sources that rodents could be drawn to (such as preexisting pest infestations).

Remove humidity from the home by using a dehumidifier in problem spaces.

Keep all potential entry points well-maintained and carefully sealed, keeping an eye out for cracks in doorways, drafty windows, and splitting foundations.
For more tips about preventing household rodents or to speak to a professional exterminator, contact Aiken Pest Control's nearest Salley, SC branch today.
Practical Steps You Can Take To Avoid Bed Bugs In Salley, SC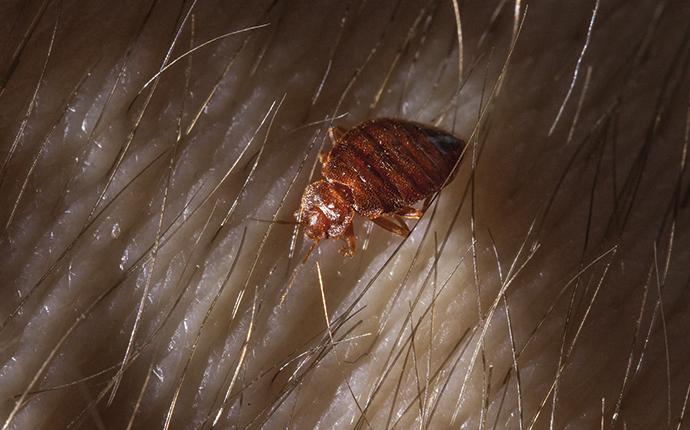 It is an unfortunate reality that bed bugs are spreading. Thanks to their hitchhiking behavior, carbon dioxide-seeking biology, and long lifespans, an infestation in your home or business can very quickly turn sweet dreams into expensive nightmares.

Bed bugs can be problematic in Salley, SC, but careful adherence to these three practical steps can greatly reduce your risks for the introduction of bed bugs on your property.
Assess your surroundings. If blood spots, exoskeletons, a musky odor, or other signs of a bed bug infestation are present, leave the area immediately.

Trust your gut instinct. If you are concerned there may be bed bugs on or around the property, schedule a bed bug inspection with Aiken Pest Control now.

Care for your clothing and travel baggage, being cautious while visiting hotels, apartments, schools, and college dorms, and other suspect locations.
If bed bugs have already infested your home or commercial property, it is not too late to get them out. To receive a comprehensive bed bug inspection and speak to a knowledgeable representative about your unique options, use the contact form below or call our office directly.
Commercial Pest Control In Salley, SC
A business is an extension of your personal brand, which is why pest infestations of any kind can prove to be devastating for small and large companies alike. Fortunately, Aiken Pest Control offers our commercial customers exactly the right kind of plan for them with our flexible Integrated Pest Management (IPM) systems. Customers can expect:
Fast, timely services with your needs and schedule in mind

A custom-tailored plan that includes every pest concern you may have

Complete documentation of all pest sightings and reported activity, helping owners plan for the future and be prepared all year long
Get started on a customized commercial pest control plan for your business by exploring your options with Aiken Pest Control today.