Keeping Your Home And Business Safe

Is More Important Than Ever

The global COVID-19 pandemic has made it more apparent than ever that protecting ourselves against health threats must be a top priority. While general cleaning practices can remove the coronavirus and other pathogens from surfaces, this doesn't necessarily render them inactive. To fully disinfect your home or business in order to protect your family, employees, and customers, you need the 'Professional Disinfecting Services' offered by Aiken Pest Control.
Disinfecting Services
From Aiken Pest Control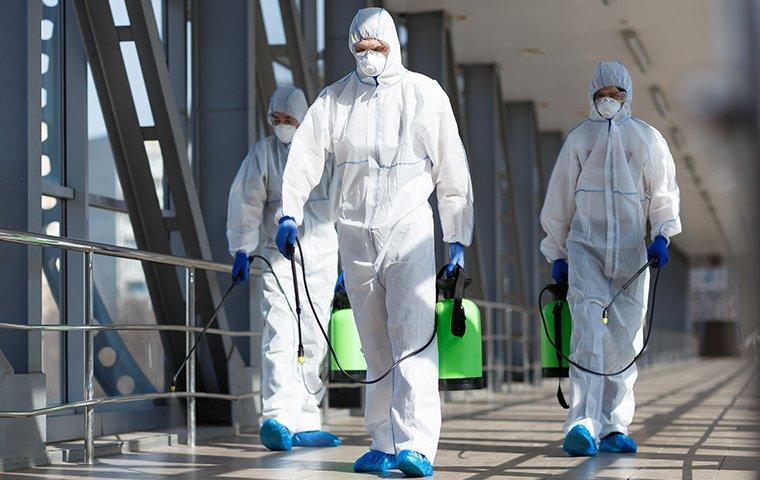 At Aiken Pest Control, we take our job of protecting your home or business seriously. We follow all EPA and CDC guidelines, and our experts have carefully chosen a broad-spectrum disinfectant that targets SARS-CoV-2, the virus that causes COVID-19, as well as 31 strains of bacteria and 18 other viruses.
Get Effective Sanitation Services.
Contact Aiken pest Control
Today!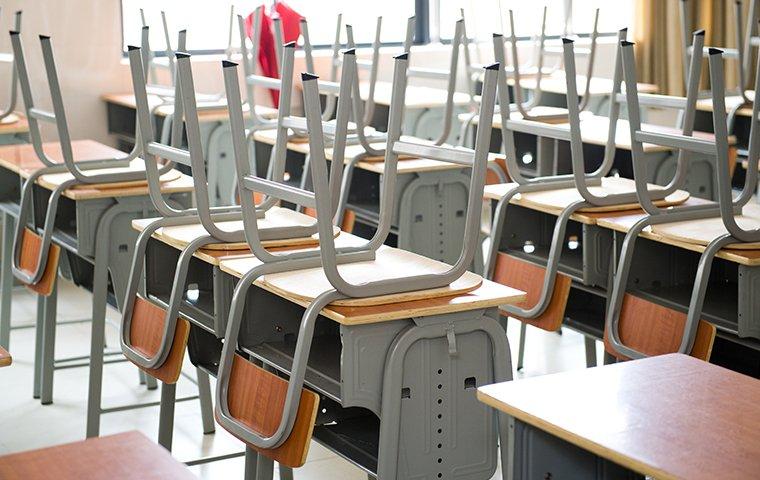 Preparing For Service
There are several steps you'll need to complete before we arrive. These include:
Removing any materials that could be damaged by moisture (e.g., paperwork)
Removing ALL food items and medications from the area to be treated
Placing food containers and utensils in cupboards or drawers
Shutting off all HVAC systems and pilot lights
Sanitizing any items being covered or removed with a safe product, such as an alcohol-based wipe or aerosol spray before removal.
Allowing clear access for our technicians and removing any trip hazards
*If your site has fish tanks, aquariums or ponds, please ask us for additional guidance on these.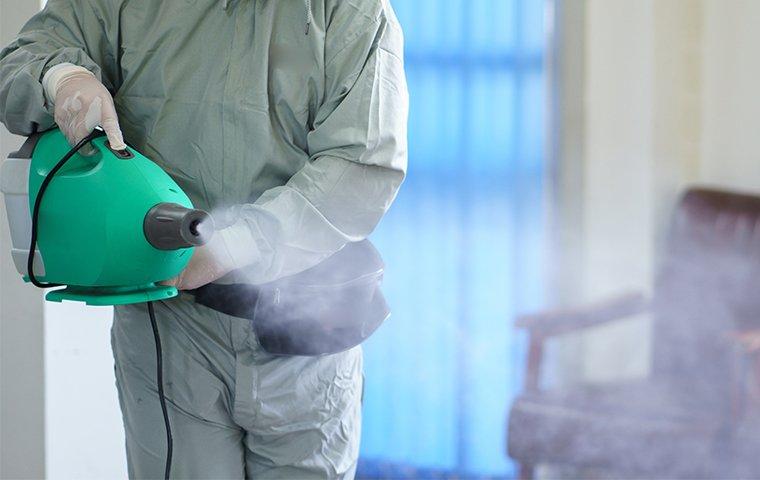 Treatment
Our disinfecting services include a two-part treatment.
First, we disperse a fine micron mist that will slowly settle onto surfaces. This bio-misting treatment makes surfaces moist for a short period after the procedure.
The second part of the treatment is a hard surface wipedown of all heavy-contact surfaces and high traffic areas.
Access to the area is restricted for two hours following the application to allow it to dry thoroughly. This time can vary depending on the building's ventilation.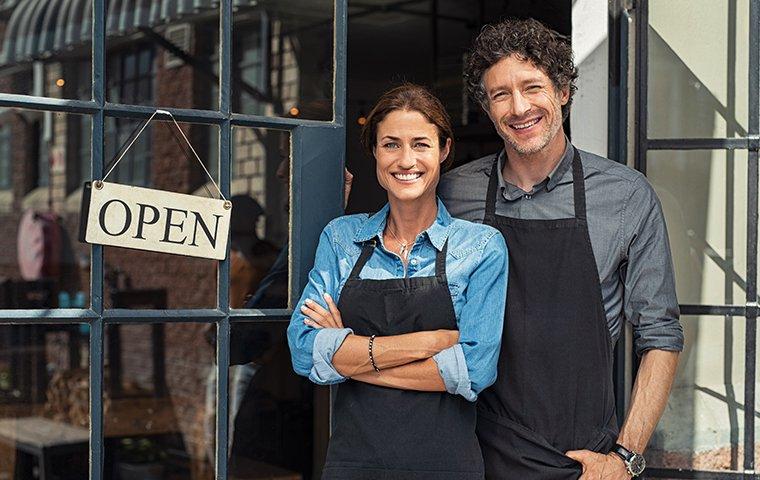 After Treatment
When you return to the building after a sanitation treatment, there are several things to consider. If you find any surfaces where moisture remains, wipe them down with a paper towel then dispose of it. If any food or drinking containers were left out, you need to wash them before use. Before you bring any new items into the area, you'll need sanitize them first.
Our expert technicians will provide you with options regarding the frequency of treatments, phased treatments, and after-hours availability to ensure the most effective outcome. It is our goal to protect your home or business in the least disruptive manner possible. We also offer emergency services.
Protect Your Peace Of Mind
With Aiken Pest
Knowing that the areas where you live and work are free of dangerous pathogens is vital to your peace of mind and the peace of mind of your family members, employees, and customers. With Aiken Pest Control's disinfecting service, we can eliminate dozens of harmful viruses and bacteria from your home or commercial facility, no matter how big or small the area. Contact us today to learn more about how we can help protect your home or business!