When termites come into your yard, you probably won't know it. The termites we battle in and around Aiken, South Carolina are subterranean termites. These insects live under the ground. If they establish themselves in your yard, they're going to do it one of two ways. Termite swarmers from a subterranean termite nest will fly into your yard, shed their wings, and disappear into the ground, or worker termites will tunnel into your yard and create a satellite nest. Either way, you're going to have a hard time seeing them. Workers will stay hidden under the ground, or inside the wood they're feeding on. And, while swarmers can be visible, they're only about ⅜ of an inch long. When two swarmers select your yard to create a nest, they're going to be difficult to notice. So, when you see termites, it is usually after they've been feeding on your home. You may uncover them during a home renovation. You may discover them when you dig up a stump in your yard. You may reveal them when you move boxes around inside your garage and learn that they've been feeding on those boxes. What do you do when you find subterranean termites? This is the best way we know of to deal with termite problems in Aiken.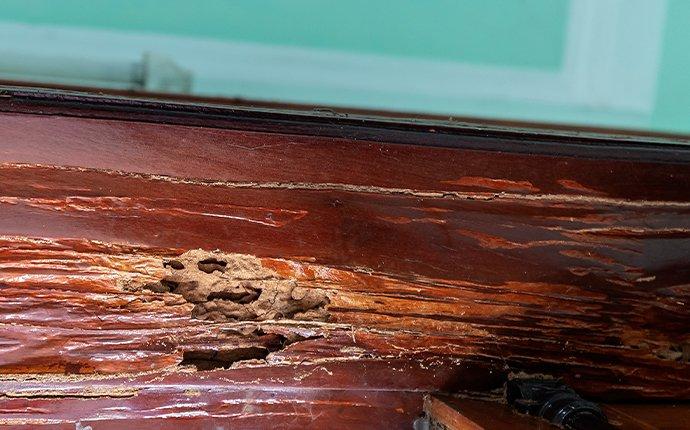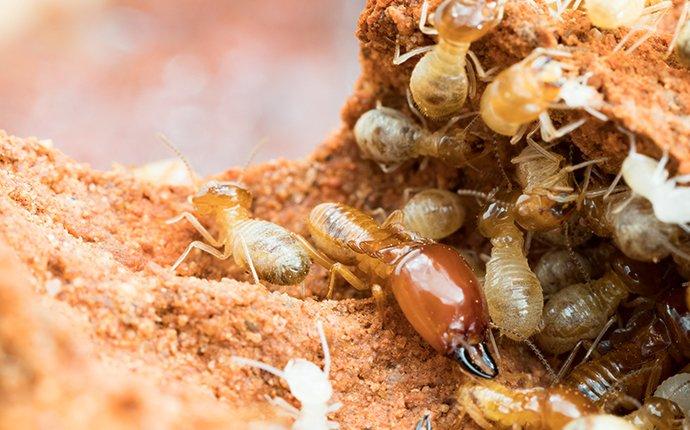 More Than A Little Know-How
Subterranean termites are a billion-dollar problem in the United States. In light of the amount of damage they can do, you should not try to address a termite infestation if you're not trained. Seek the assistance of a licensed termite control professional to ensure the protection of your property. If you live in Aiken, let the team at Aiken Pest help. We employ highly-trained and fully-certified termite control professionals, and we use the most trusted termite control products available. Dealing with termites takes more than a little know-how. Don't fall into the trap that many other property owners have. Invest in termite protection that will achieve the results you want.
Five Facts To Consider About DIY Termite Control
Some DIY termite control ideas provided on the internet don't work at all. As an example, you're not going to get rid of termites by laying damp cardboard around in your yard. The idea of this method is that termites will attack the cardboard and you can simply pick them up and destroy them in a fire. Good luck with that. The colony that is creating those workers will be unaffected by this method. This is the case with many DIY ideas.

It may seem financially smart to buy over-the-counter termite control products and apply treatments yourself, but you can throw your money away doing this. Termite treatments come with many pitfalls. While they can be successful, if you don't apply them correctly, they won't properly protect your home.

It is hard work to apply termite control. Whether you go with termite bait or termiticide, you're going to have to roll your sleeves up and do some manual labor. It is very frustrating to expend yourself doing this only to discover that termites were still able to damage your property.

Termites are sneaky. We discussed this at the beginning of this article because it is the most important thing you should know about them. If your termite control fails, you're not likely to know about it. Subterranean termites can infest a home by the millions without revealing themselves.
How Aiken Pest Control Protects Properties In Aiken
We've been battling pests in Aiken, SC since 1967. In that time, we've learned quite a bit. One thing we've learned is that you should never underestimate a subterranean termite. Liquid barriers can be successful at stopping these insects, but you won't know when they fail. That is why we deploy products like the Sentricon® System with Always Active™. This is a bait solution. When termites try to damage your property, we'll know it. And, when we know it, you're going to know it. You can't put a price on that. Learning that termites tried to harm your home will be the incentive you need to keep investing in this vital protection for your equity.
If you have questions, or you'd like to get started with your termite protection, reach out to us. We're here to help you find the right solution for your specific needs and budget.