The Benefits Of On-Going Professional Pest Control For Your Aiken Property
August 21, 2020
No-one fully knows what they are doing when they buy their first home. They certainly don't know how important keeping pests away is. If you have never considered the benefits on-going professional pest control services could have for your Aiken property, we are here today to help you decide if it is right for you.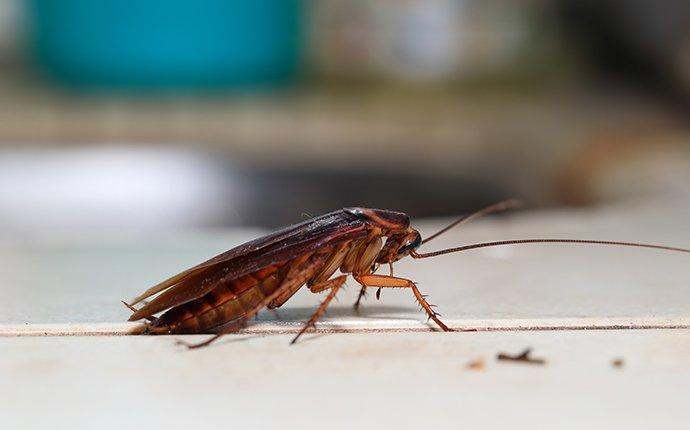 When Are Pests A Problem?
Most pests cannot stand the cold and die off when temperatures get too low. This is true for cockroaches, beetles, flies, mosquitoes, centipedes, and a number of other common home invaders. Some pests that don't mind a little cold are rodents, and certain ticks. But Aiken isn't known for brutally cold winters, in fact, it rarely gets cold enough here for pests to be affected at all. What does this mean? It means pests are a year-round problem here.
How Not To Address Pest Problems
Are you currently handling pests on a case-by-case basis? For most homeowners, it makes sense to only deal with pests this way. The problem is, this method often leads to a number of oversights and unforeseen complications. For one, many pests can carry and spread dangerous diseases. If you wait for these pests to start causing trouble before you handle them, you put yourself and your family at risk of getting sick.
Another problem reactive pest control causes are when pest problems cannot be seen. Carpenter ants and termites for instance invade homes silently and can cause tremendous amounts of damage, just out of sight. It isn't until your wallpaper begins to bubble and your floors begin dipping that any thought of prevention comes to mind.
Proactive pest control will always be better than reactive pest control. The only way to ensure that your home is protected and your family is safe is to put in place defenses now. How can you do this? Here is what Aiken Pest has to offer.
What Aiken Pest Does To Combat Pests
Pest protection plans here at Aiken Pest are designed to fit a home's individual needs. Before you get a quote, one of our highly trained pest technicians will first evaluate your property for pest pressures. In this inspection they will take notes on any active pests they spot as well as signs that can indicate the presence of other pests. Once your technician is done with the inspection, they will inform you of what they have found and give you a recommendation for treatments and on-going care.
What you choose to have done is entirely up to you. As we said, all of our plans are fully customizable to fit your needs. After you have made a decision on what services you would like done around your home, your technician will get to work. They will start by treating current pest problems in and around your home. After they are done with this they will then get to work on pest-proofing you home. Typically this includes applying a barrier of treatments around the interior and exterior of your home.
Some pests require specialty treatments, pests such as bed bugs, rodents, and termites. If you are having trouble with these pests, your technician will suggest a different course of action to have them removed.
If you would like to learn more about our home pest control or commercial pest management plans, or are ready to schedule an inspection for your Aiken property, we are only a phone call away. Reach out to our team today to find out why Aiken Pest is your absolute best choice for quality pest control services.
Previous
Next